InCoax Networks AB (publ) is innovating the future of broadband access. We provides the next generation of smart and sustainable networking products and solutions to the world's leading telecom and broadband service providers. InCoax has its headquarter in Lund, Sweden, and a development & operations unit in Gävle, Sweden.
InCoax Networks AB is listed on NASDAQ First North Growth Market.
Investor information is presented mainly in Swedish. Please access the investor information by clicking the buttons below.
Bundesverband Breitbandkommunikation e.V (BREKO)
The German Broadband Association (Bundesverband Breitbandkommunikation e.V. / BREKO) represents the majority of all alternative fixed broadband network operators in Germany.

Broadband Forum (BBF)
The communications industry's leading organization focused on accelerating broadband innovation, standards, and ecosystem development. A member-driven industrial alliance consisting of about 200 of the world's leading operators and telecom providers.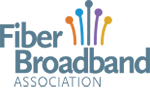 Fiber Broadband Association (FBA)
The Fiber Broadband Association's mission is to accelerate deployment of fiber broadband networks to ensure digital equity and enable every community to leverage economic and societal benefits that only fiber can deliver.

MoCA Alliance (MoCA)
International industry standard alliance developing technology for home networking and broadband access. MoCA technology runs over the existing coaxial cabling, and is the in-home backbone for Wi-Fi®.
EXECUTIVE MANAGEMENT TEAM

Jörgen Ekengren
Chief Executive Officer (CEO)
Employed since 2018. Bachelor of Science in Engineering. Born 1963.
2013–2018: Sony Mobile Communications Taiwan – Director ODM/EMS Business Operations and Deputy Head of Global Manufacturing.
1995–2013: Ericsson Radio Systems/Ericsson Mobile Communications/Sony Ericsson/Sony Mobile – General Manager and Director positions in Operations and Sourcing.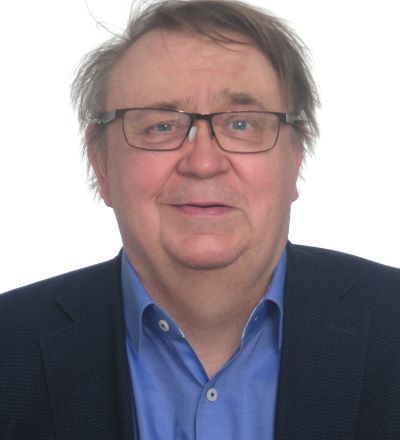 HELGE TIAINEN
Chief Sales & Marketing Officer (CSMO)
Co-founder, active in InCoax since 2009, most recently as Director Business Development.

Faculty of Science and Engineering, Linköping,
Nokia Landscape, Nokia intern MBA.
Born 1956.
2001–2009: Active in about 60 companies, including as COO of Clavister.
1998–2000: CEO, MultiQ.
1989–1997: Vice President, Nokia Multimedia.
Thomas Svensson
Chief Technology Officer (CTO)
Employed since 2011.
Technical college graduate. Born 1955.
2011–2017: InCoax Networks AB – Chief Executive Officer (CEO).
2009–current: getITsafe Security Partner Norden AB – Chairman of the Board.
1981–2017: TEDAKO – Operating sole proprietorship.
2000–2005: Service Factory AB – Founder and Head of Marketing/Sales and Product Management.
1995–2000: Telia AB – Vice President Network Services and Head of Router Net and Internet Division.
1976–1995: Telia AB – Various senior positions.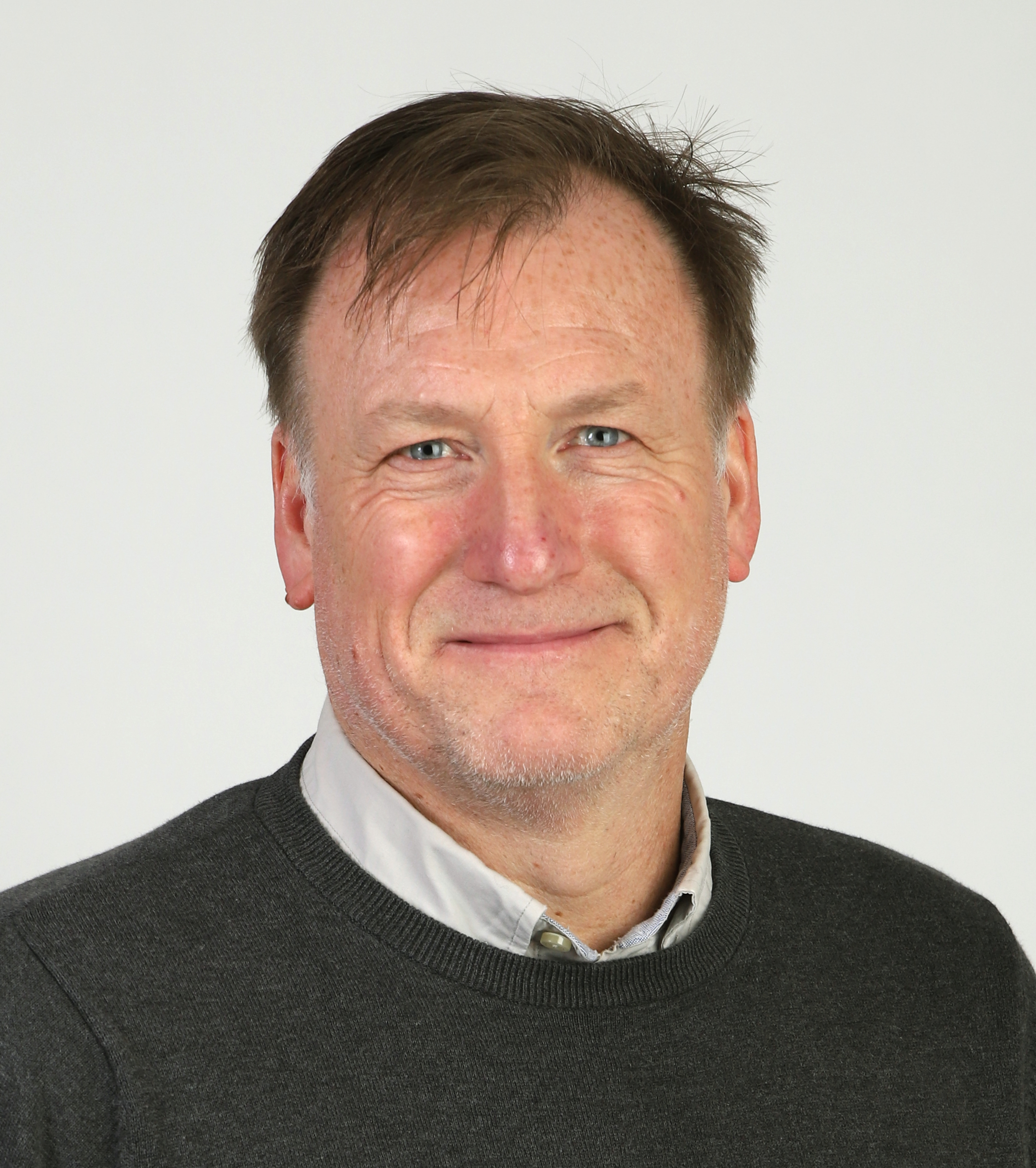 Mats Svensson
Chief Financial Officer (CFO)
Engaged since 2022.
Born 1967.
2019–2020: Scan Coin AB / Suzohapp, Business Controller / Finance Manager.
2014–2019: Imperial Logistics AB, Finance Manager / Business Controller .
2008–2014: Flint Group Sweden AB, Senior Accounting Manager.
2003–2007: Nestle Purina PetCare Sverige AB, Business Controller.
2000–2003: Laserstans Betech Seals AB, Finance Manager / Business Controller.
1998–2003: Bengt R Andersson Revision AB, Consultant Finance Manager.
1996–1998: Sinter Cast Technologies AB, Finance Manager.
Morten Werther
Head of Development
Employed since 2021.
MSc Ph Eng, PhD Physics. Born 1965
2018-2021: Management Consultant
2000-2017: Ericsson, SonyEricsson, Sony Mobile Communications, Senior Development Manager positions.
1995-1999: Jacobsson&Werther, Founder ML Start-up.
| | | | |
| --- | --- | --- | --- |
| Name | Position | Year of Birth | Shareholding |
| Jörgen Ekengren | CEO | 1963 | 46 000 A / 300 000 TO 2020/2023 I |
| Helge Tiainen | CSMO (Sales, Marketing & Product Management) | 1956 | 138 062 A / 200 000 TO 2020/2023 I |
| Mats Svensson | CFO | 1967 | |
| Thomas Svensson | CTO | 1955 | 33 000 A / 258 132 A through company |
We're always happy to hear from you
Give us a call, email us or fill out the form, and we'll get back as soon as we can.
Book a meeting with our sales team