InCoax's Fiber Access Extension technology solves the 'Last Mile Challenge' of providing MultiGigabit broadband services to Multi-Dwelling Units (MDUs). It increases property reach and subsequently grows the addressable market size for operators. It uses the existing in-house coax cable infrastructure, positioning it as the cost and time-saving alternative to pulling new cables.
Components for Fiber Access extension using MoCA Access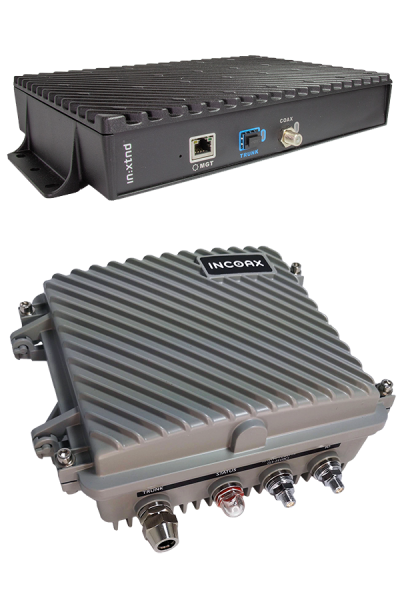 The DPU (Data Processing Unit) or Controller are active components with the task of controlling the IP traffic in the network.
Diplexers, Combiners, Taps and splitters
Passive components to tailor the coax network to support the MoCA AccessTM data services.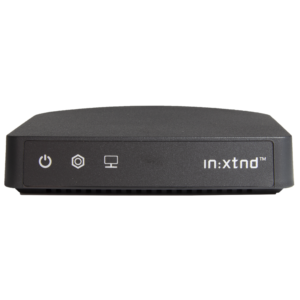 The modem communicates with the DPU/Controller and distributes IP traffic at the chosen frequency bands, symmetrically if supported by the fiber service (ex. XGS-PON).
Legal Deployment Considerations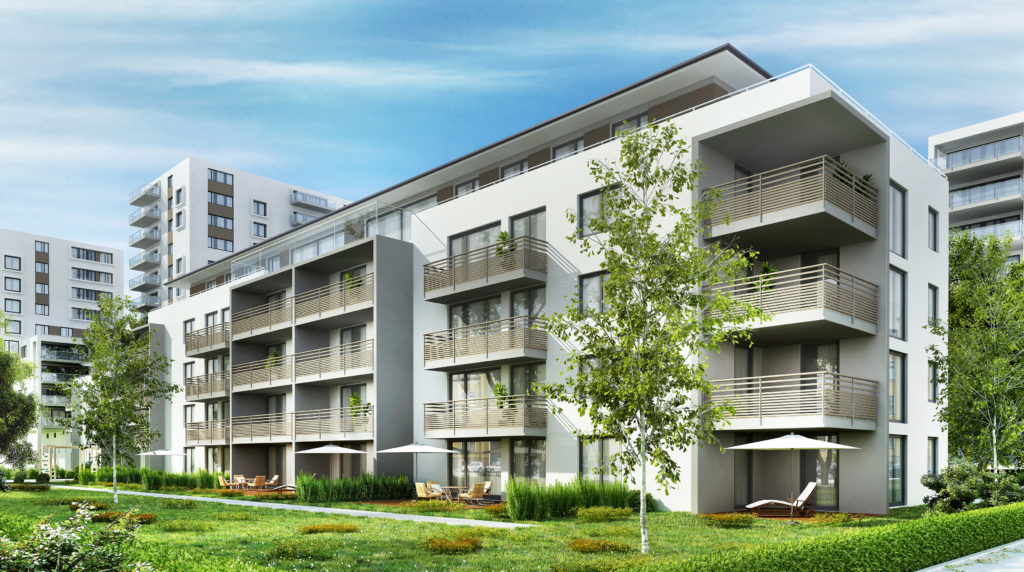 Coaxial networks have been deployed in terrestrial, cable- & satellite-TV applications across the globe for more than 40 years.
Building structure regulations and legal codes differ from continent to continent, state to state. What are my rights and obligations for usage of an existing network? Who owns the network? What legal considerations do I have to take when deploying a Fiber Access Extension network using existing in-building coaxial infrastructure?
We have collected data from a number of countries to be able to give you an indication of the regulations so that you can easily move forward with your project. Contact us for more information.
Site inspection Guidelines
Investigating the current coaxial network infrastructure and components is one of the most important steps to successfully launch your fiber access extension project. InCoax can provide you with a comprehensive methodology that puts structure to your site inspection, all documented and signed off by the existing stakeholders.
Contact us to get your digital copy and personal guidance to save time and money in your upcoming project.
InCoax' Coax Network Guidelines contain detailed guidelines on coax network structure based on traditional network infrastructure for the European or North American markets. They provide a complete guide for setting up your fiber extension using MoCA AccessTM with existing in-building coaxial network.
Contact us to get your digital copy that will give you a flying start on your fiber access extension project.